Our Projects and Programs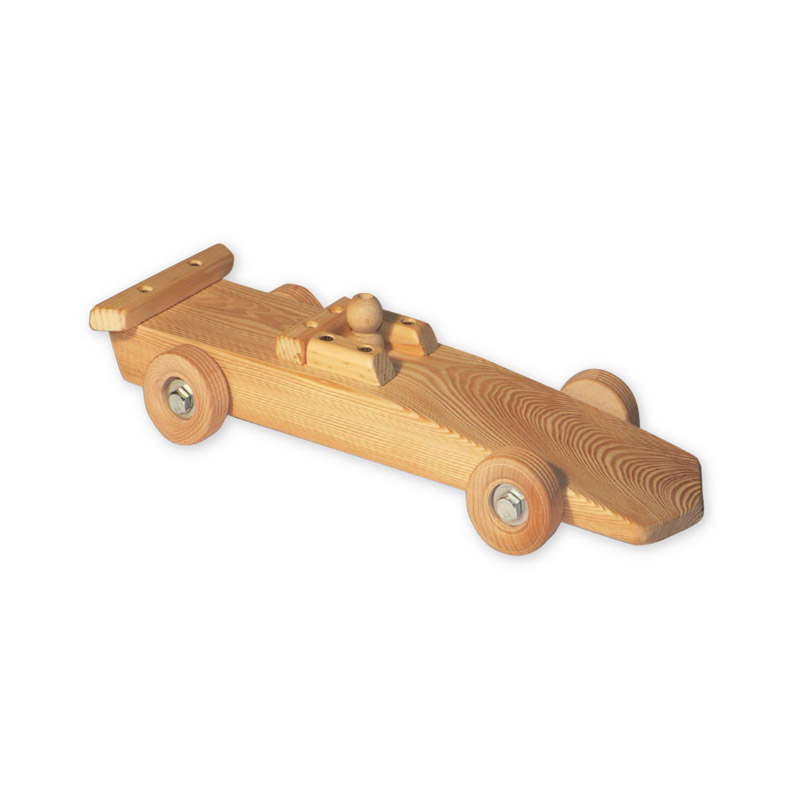 A fun and fast wooden race car project builds confidence and feelings of success. Children build a beautiful race car and paint it their favorite color. They personalize it by designing a special license plate, helmet and pennant. Workbook exercises inspire and encourage them to write about their car and all the places it will go.
"We had the most wonderful family experience. It was great to unplug everthing and work together to make something beautiful"
S.L Parent & Teacher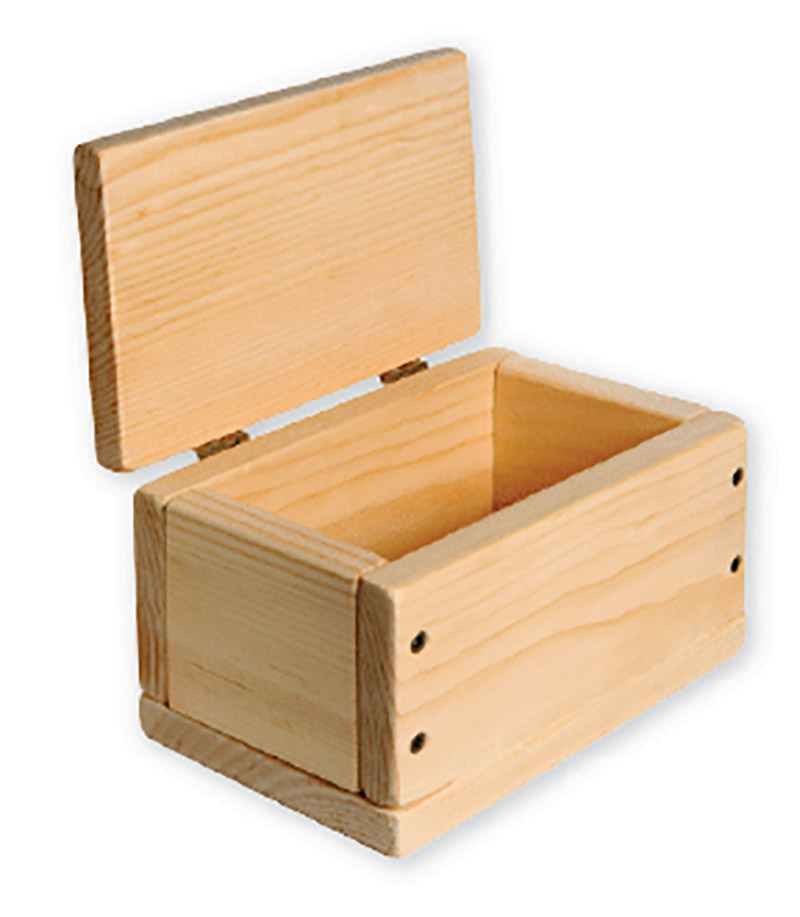 A special box to keep treasures in that builds self-esteem and happiness. Children learn to build a sturdy box that they can decorate with paints and markers to make it their own. Special activities guide them to name their dreams and wishes to keep in the box, along with their own precious treasures.
"Making a dream box is like making a flower bloom into your life and heart! I like that I got to work together with my brother with the hammer and screwdriver as a team"
A.L. (Girl, 7)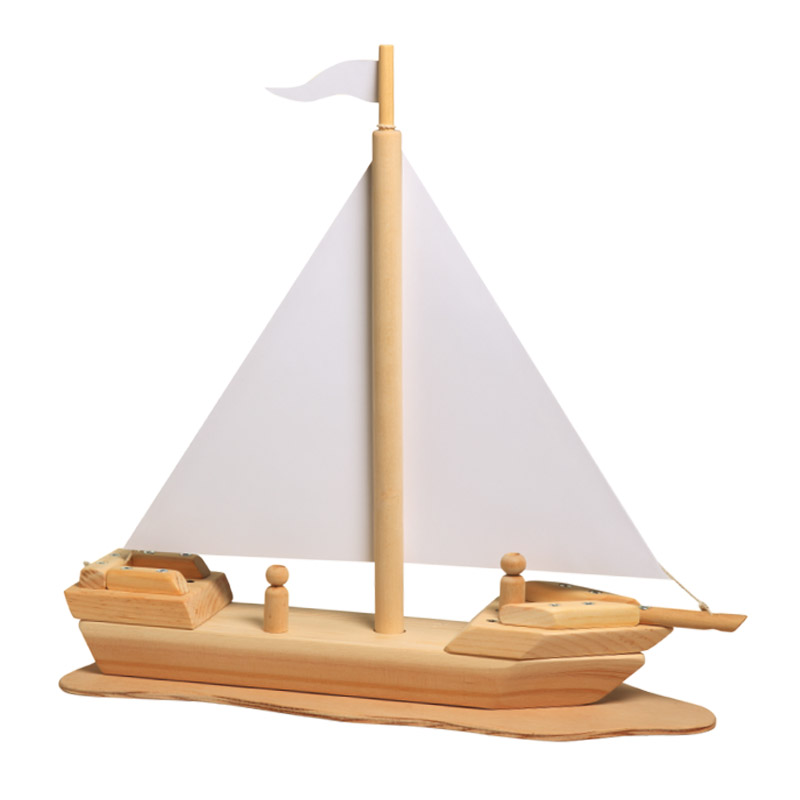 A popular project that promotes creativity and stimulates imagination with thought of a sea-going adventure. Children learn to build the boat, trim the sails, fly a flag and even tie knots. They love painting the boat and decorating the sails. The workbook makes it fun and easy for them to write and share stories about their boat and why it's special.
"It's really good because your family gets together and if you feel like building, it will be the most fun you have had in years! I was so happy I wanted to do it more!"
K.L. (Boy, 10)
35 Wood Projects to Choose From
Regular Kits
Box Small
Box
Box Large
Book Rack
Butterfly Ship
Castle Box
CD RACK
Chair Box
Dream Box
Dream Catcher
Box Drum
Fire Truck
Horse Barn Book Reader
House Box Reader
Jewelry Box
Keepsake
Monster Mobile
Pirate Ship
Pickup Truck
Planter Box
Race Car
Roadster
Rocket Car
Rocket Ship
Social Media Workstation
Sailboat
Study Buddy
Treasure Box
Mini Vehicle Kits
Race Car
Roadster
Pickup Truck
All Glue Kits
Knicknack Box
Smiles Box
Log Box
Race Car