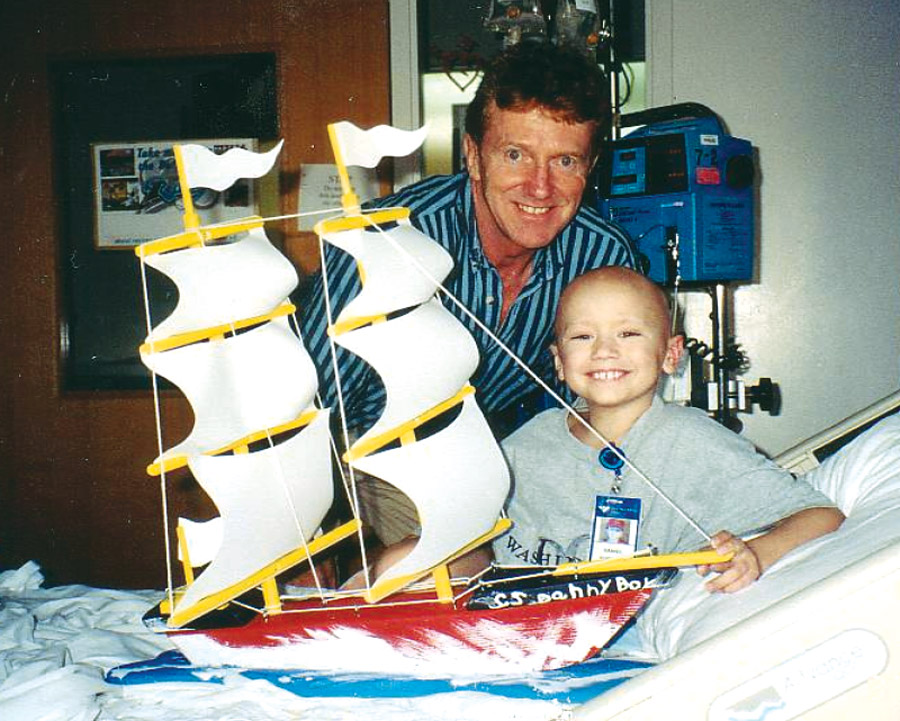 Our mission is to heal and restore the spirit of seriously ill, hospitalized children across the country by delivering woodworking programs that empower and delight. We are working with 35 hospitals with the goal of achieving national reach.
All of our projects are designed specifically for the hospital environment
Our programs are built to be self-paced
Each program kit comes with a workbook written in a clear & engaging style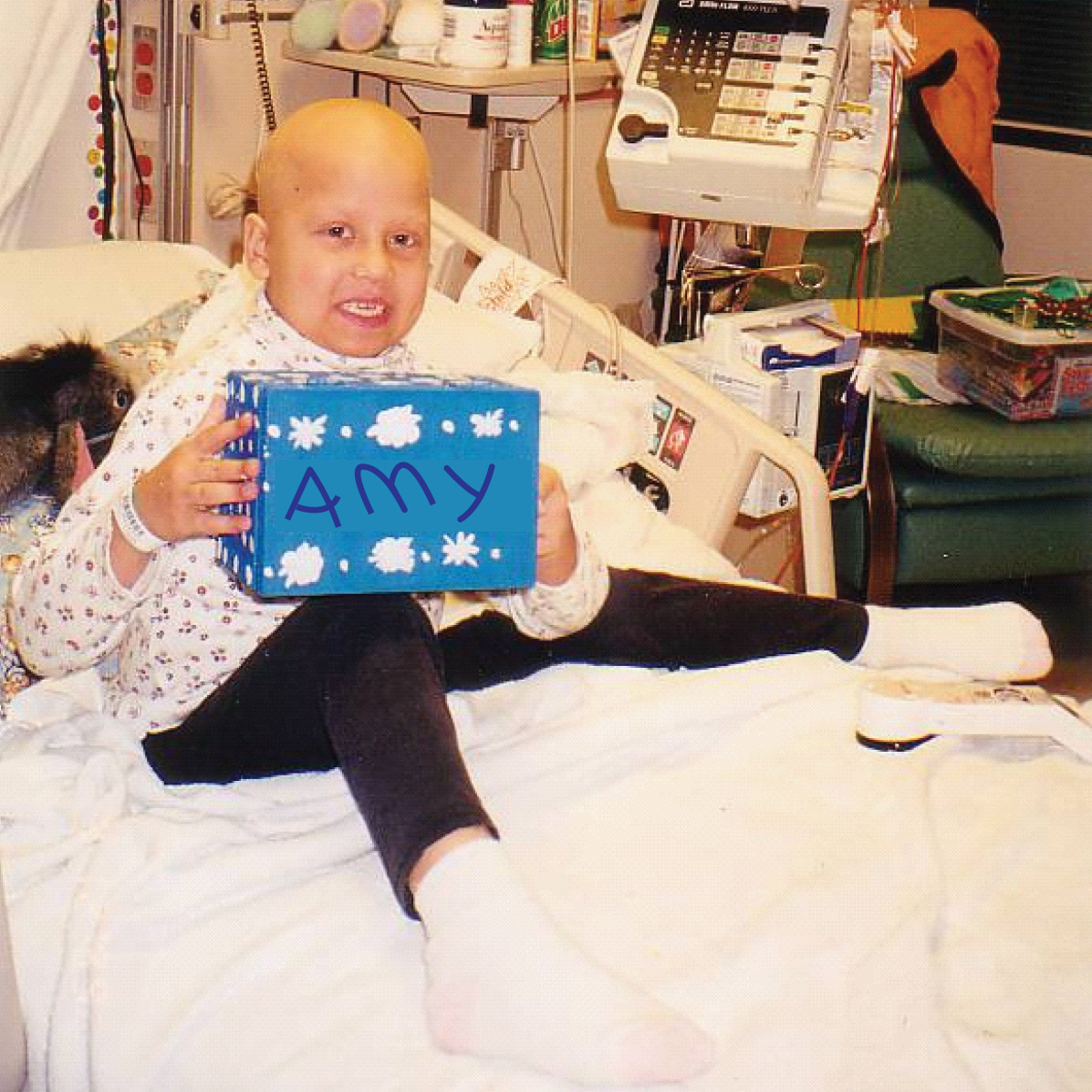 Independent learning skills
Self-confidence from building with tools
Pride in creating something unique
"The Dances with Wood program brings so many social, emotional, and physical benefits to our patients and families."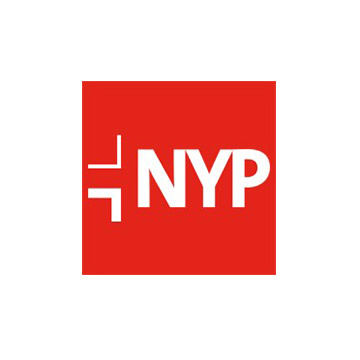 "This remarkable program has had a significant impact upon the hospital experience of thousands of pediatric patients, families and staff. It has made an enormous difference in the lives of critically and chronically ill inpatients and outpatients."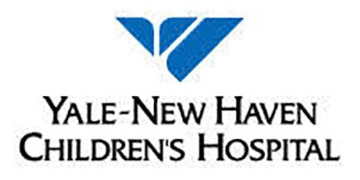 Yale-New Haven Children's Hospital
We Serve Hospitals Around the Country
We've been helping children and adults across the country for over 22 years.