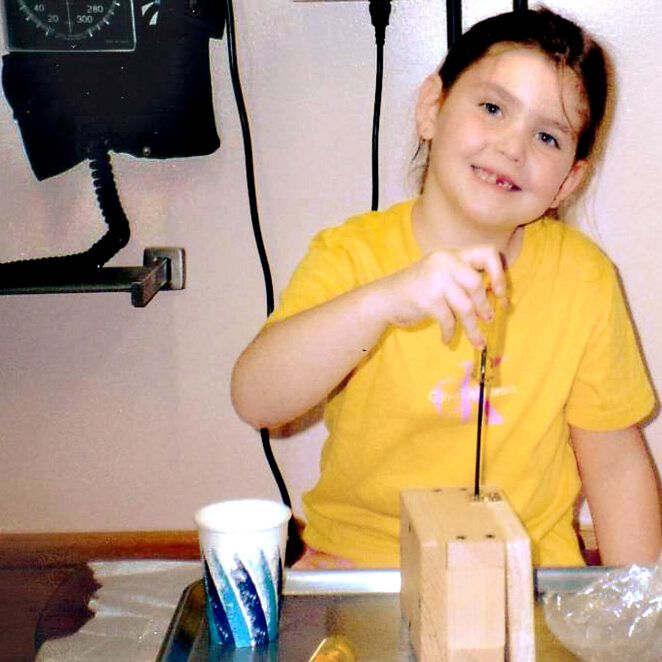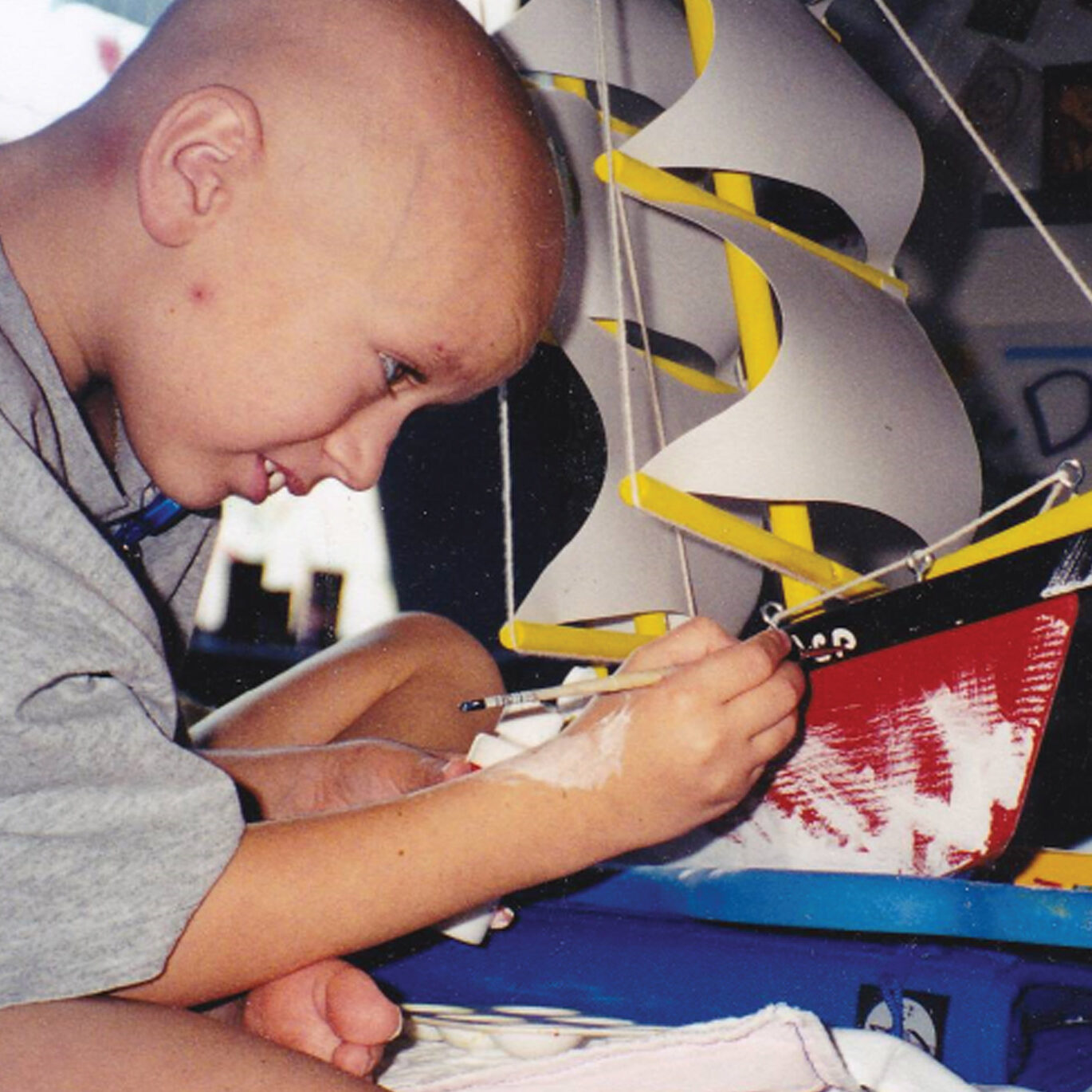 Our mission is to heal and restore the spirit of seriously ill, hospitalized children.
We provide wood building, creative arts programs that empower and inspire children
and adults who desperately need help getting through the toughest challenge of their lives.
"The Dances with Wood program brings so many social, emotional, and physical benefits to our patients and families."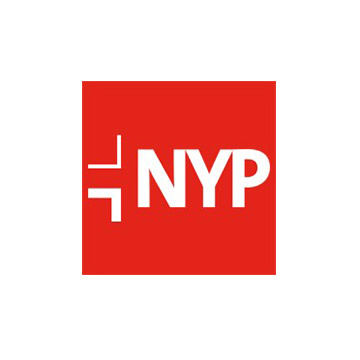 "This remarkable program has had a significant impact upon the hospital experience of thousands of pediatric patients, families and staff. It has made an enormous difference in the lives of critically and chronically ill inpatients and outpatients."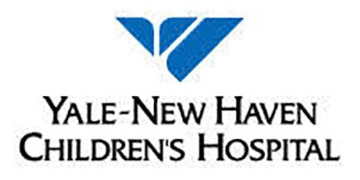 Yale-New Haven Children's Hospital
We Serve Over 42 Hospitals Around the Country
We've been helping children and adults across the country for over 22 years.
Hospitals  do not have funding!

"The hospital provides a limited budget for arts and crafts. If not for the generosity of Dances WIth Wood we would not have this program form our patients."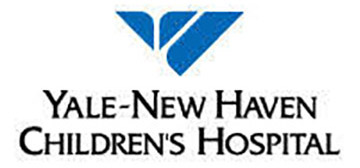 "There currently is no funding available to support this program. I hope that through continued financial support we will be able to provide this unique, therapeutic and much needed program for our children in the coming years."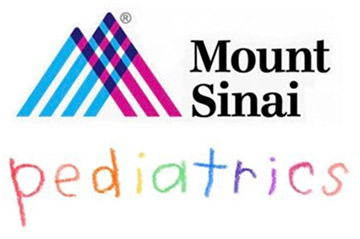 "In the context of declining philanthropy in our department, we do not have funding to support the DWW program."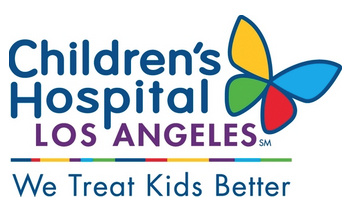 "Our program is 100% philanthropically funded and we receive no funding to purchase supplies, kits, etc. We rely heavily from people and organizations like DWW."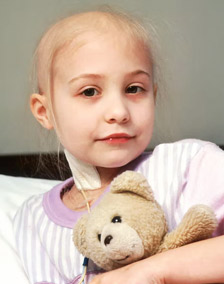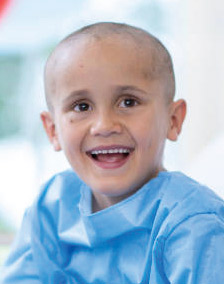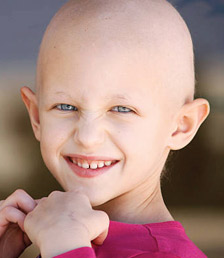 Because the only funding we receive is through our generous donors, we ask that you  make a donation today or consider providing a grant or becoming a sponsor.
Please help us continue our work of bringing joy and empowerment to seriously ill children and adults in hospitals throughout the country.
On behalf of all the children and adults we serve, who are battling serious illness, we send you and your loved ones our heart-felt thanks.
If you have questions or need more information, please contact:
Woody Wilkins, Executive Director
860-669-5221