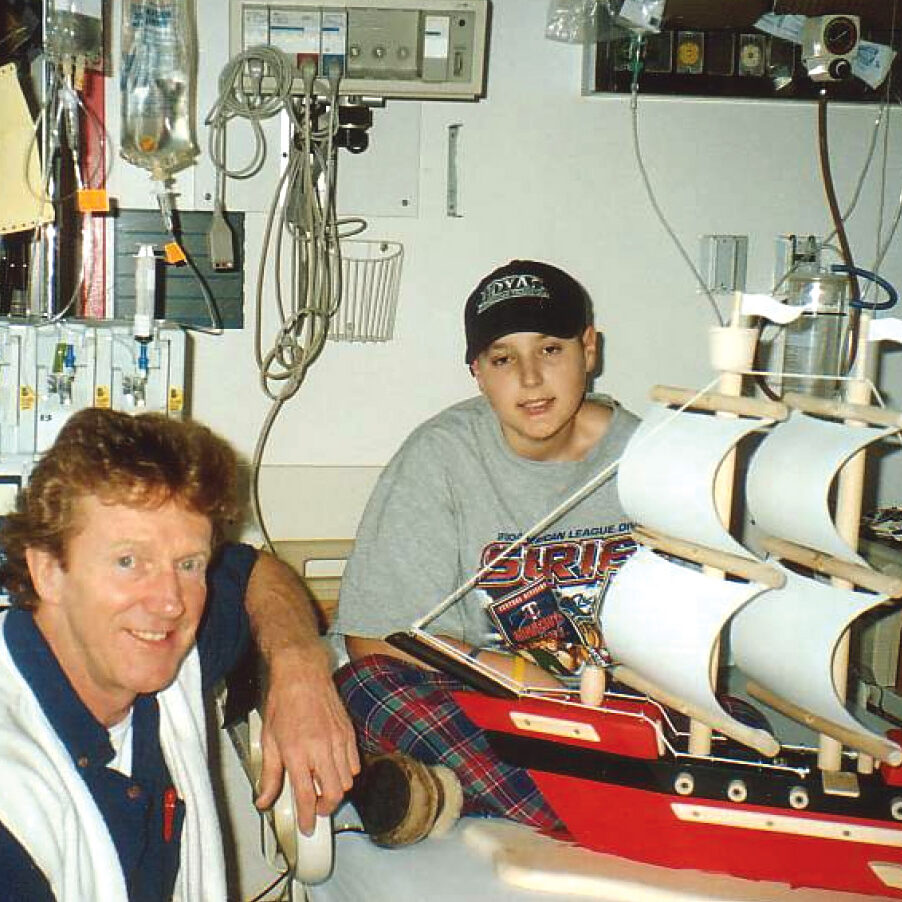 Dances With Wood was founded in 1998 by Robert "Woody" Wilkins who serves as Executive Director
Robert "Woody" Wilkins is the Founder & Executive Director of Dances with Wood (DWW). The origins of DWW date back to his early childhood when he was faced with a serious illness. During that time, he experienced first-hand how working with wood and art helped restore his creative spirit helping him navigate a difficult time.
Woody always loved working with wood and was trained in England as a cabinetmaker and wood carver. He later became a teacher to share his joy of working with wood with children in inner-city schools, colleges and in special education. As his work as a teacher evolved, he began to design and create programs to empower and enrich the lives of those with special needs.
In 1988 Woody left England to join the Hole in the Wall Camp in CT where he worked for 8 summers as program and camp director with children with cancer and other life-threatening illnesses. This experience inspired him to work directly with children in hospitals.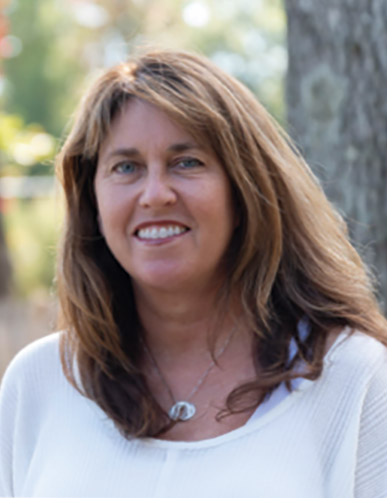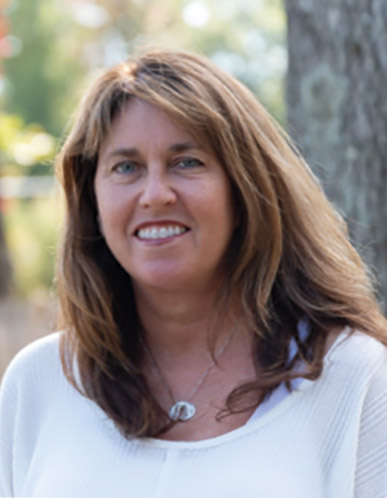 Shari Lariviere
Program Director/
Curriculum specialist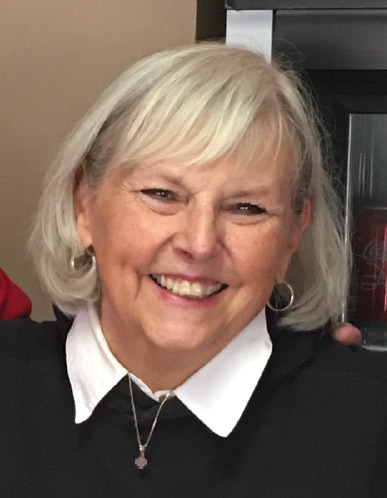 Danna Merritt
Program Director/
Healthcare education specialist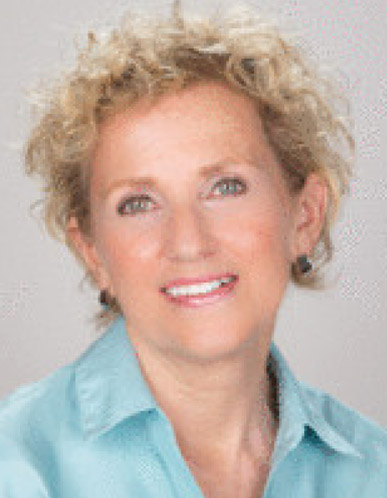 Jude Carter
Strategy and Communications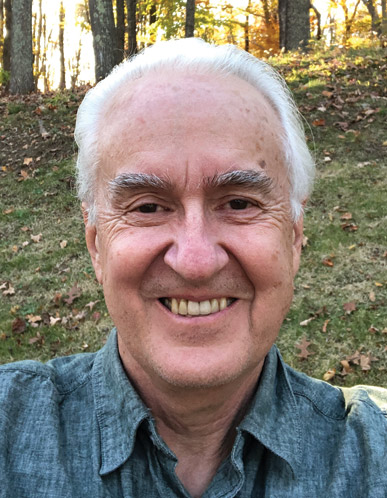 Paul Halagan
Website Communications /Workbook Development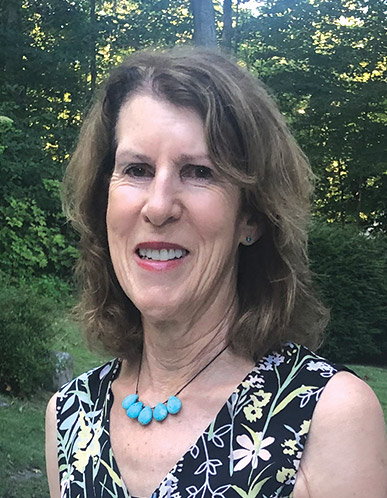 Eileen Hine
Contributing Illustrator &
Graphic Designer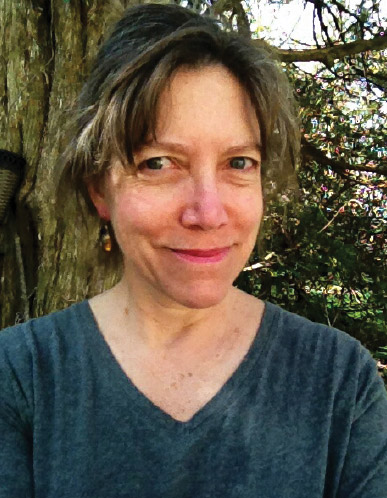 Kimberly Caldwell-Steffen
Editor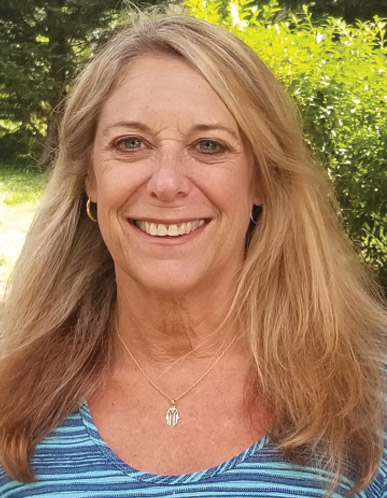 Amy J. Barry
Writer/editor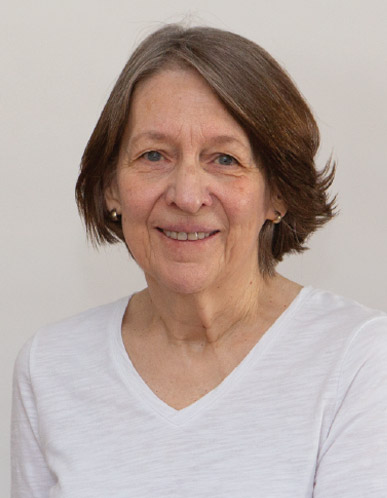 Lorraine Panecassio
Bookkeeping and accounts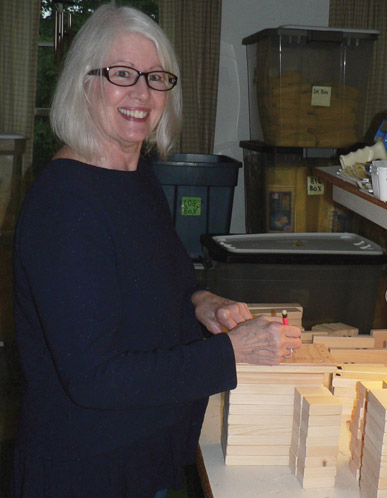 Kimberly Corbett
Production and Quality Control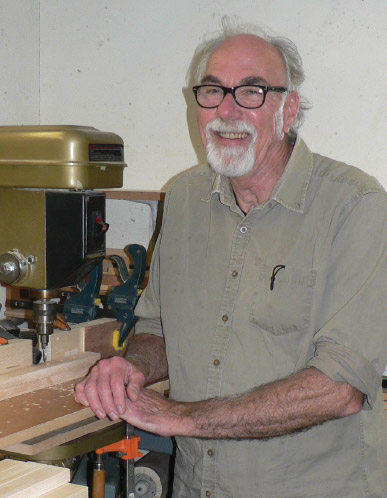 Bernard Soroko
Production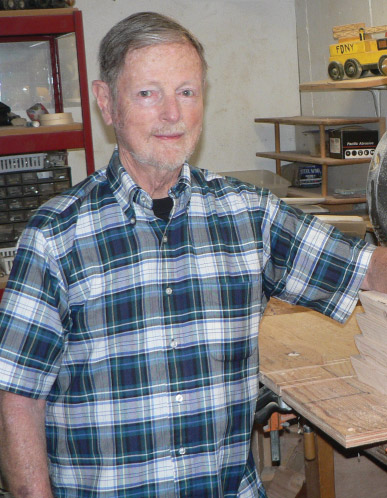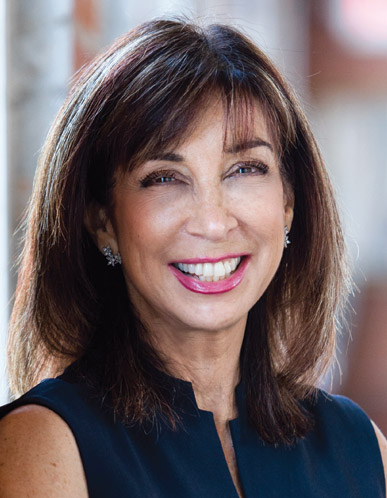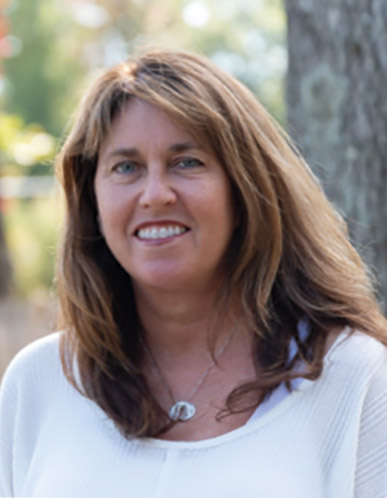 Shari Lariviere
Vice President & Treasurer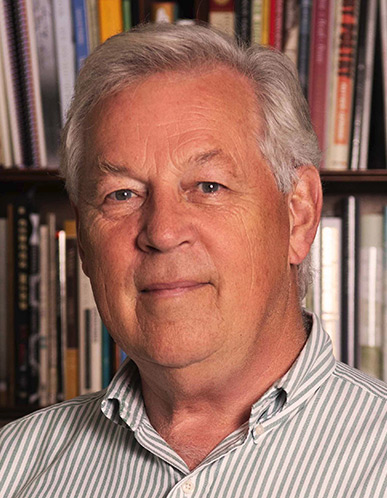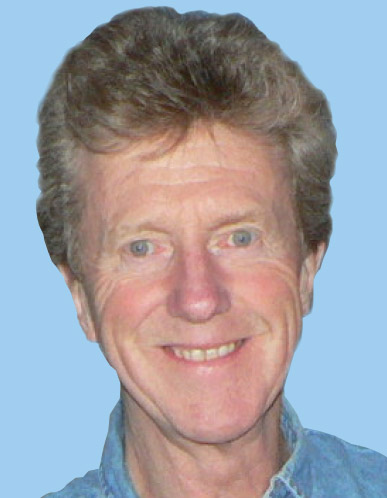 Robert W H Wilkins "Woody"
Executive Director/Founder
Stephen J. Pearson, MD
Pediatric Faculty, Community
Health of Central Washington
Clinical Professor of Pediatrics,
Seattle Children's Hospital
Yakima, WA
Eileen R. Gillan, MD
Associate Professor of Pediatrics
Dept. of Hematology/Oncology
Connecticut Children's Medical Center
Hartford, CT
Robin R. Leger, RN, MS, PhD
Associate Professor
Salem State University
Salem, MA
Susanne M. Bifano MPS, ATR-BC, LCAT, MSEd
Art Therapist
NewYork-Presbyterian Morgan Stanley Children's Hospital
New York, NY
Willow Messier, MAAT, ATR-BC, ATCS, CCLS
Senior Medical Arts Therapist
Children's Memorial Hospital
Chicago, IL
Stacey Schneider MA, ATR, CCLS, LCAT
Senior Child Life Specialist, Pediatrics
Hassenfeld Children's Hospital
New York, NY
Janice Baker, MA, CTRS
Manager, Arts for Healing
Yale New Haven Children's Hospital
Child Life Program,
20 York Street
New Haven, CT 06510
Priya S. Morganstern, Esq.
Program Director
Pro Bono Partnership, Inc.
Hartford, CT